Take part in a challenge!
Here ideas are connected, thoughts converge and knowledge is exchanged. Explore the opportunities we have to generate impact.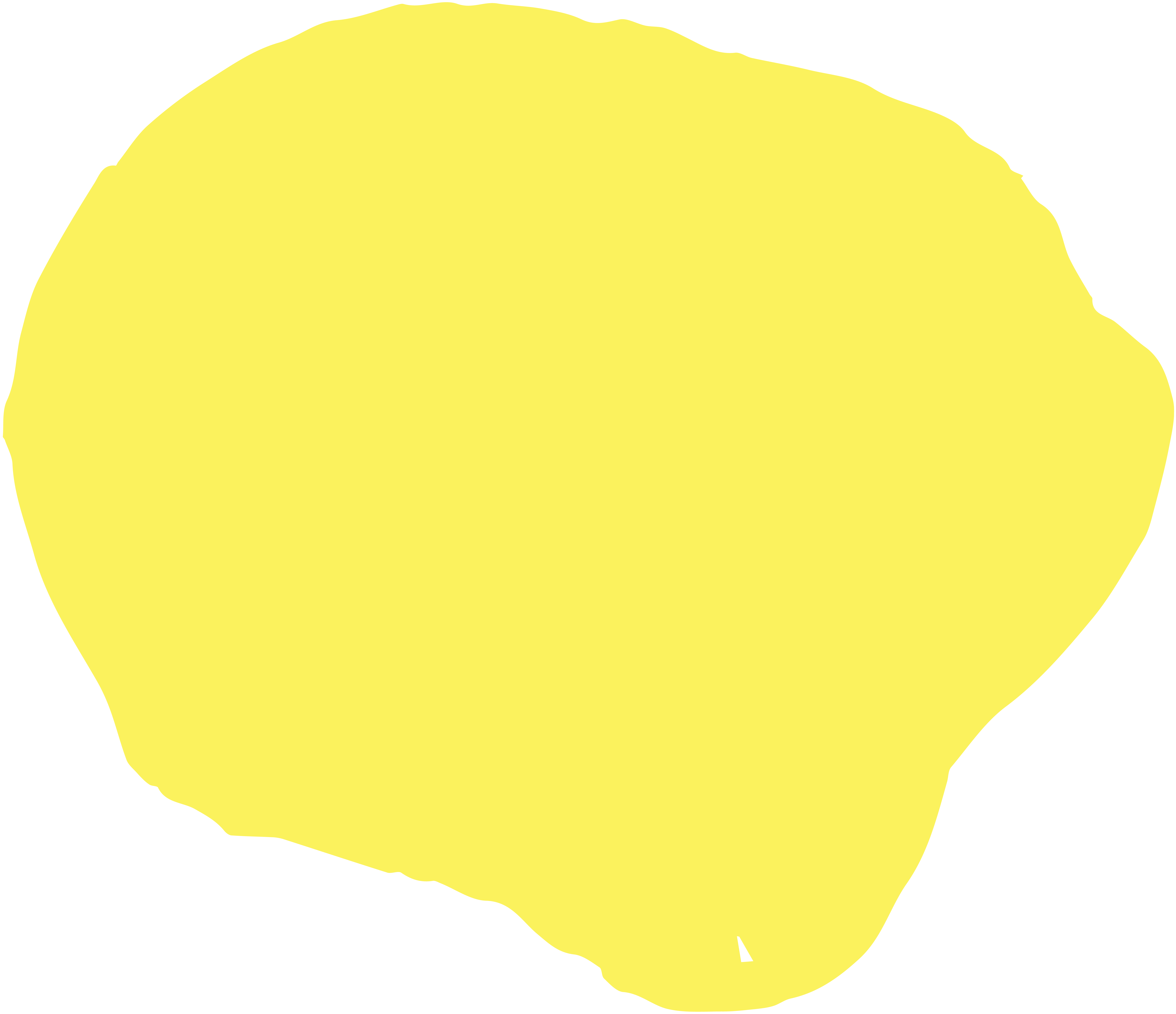 It is a collaborative system of creation. A platform of challenges and open innovation calls, focused on global causes that have a local impact. Obertura creates the future from our country for a better world, adding ideas and actions using the power of collaboration.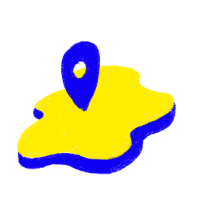 We create challenges focused on global causes with local impact.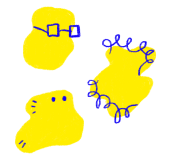 We enable the contribution of ideas in multidisciplinary spaces.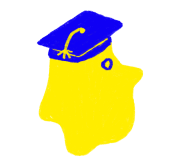 We build the future by leveraging high-level academic guidance.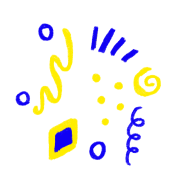 We generate new knowledge for people, companies, the country and the world.

We exist to foster prosperity, empowering the potential of each individual, initiating transformation from the smallest to the largest actions. We celebrate and believe that creativity is the means to make change collaborative.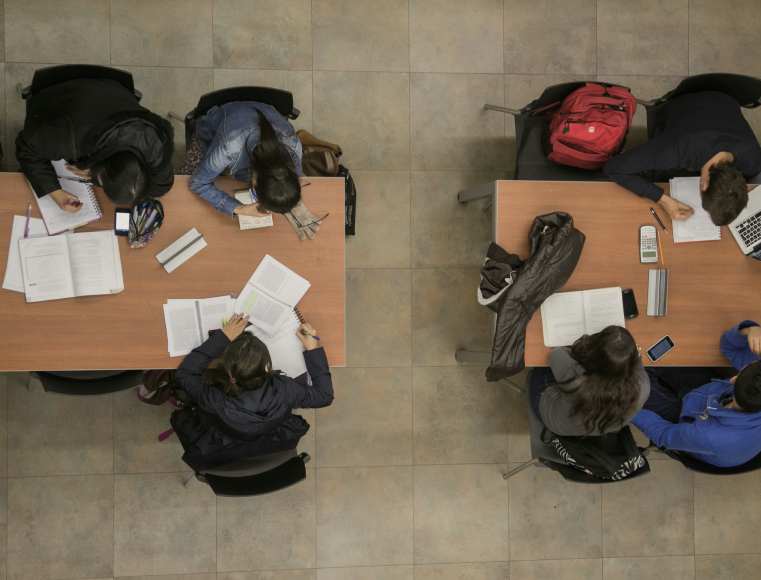 Global challenges with local impact
Cra 1 Nº 18A - 12
Bogotá - Colombia
Postal code: 111711
Phone: (57-1) 3394949
Universidad de los Andes

| Supervised by the National Ministry of Education | Recognition as a University: Decree 1297 of May 30, 1964.
Recognition as a legal entity: Resolution 28 of February 23, 1949 Minjusticia. Copyright © - All Rights Reserved Universidad de los Andes | Web and experience design:

ARQDIS